About region Guba
SHANE HOTEL QUBA
Guba region is located in the north-east of the Greater Caucasus Mountains. Guba is located 168 km from Baku, 600 meters above sea level, on the banks of the Gudyalchay. The territory of Guba region is 2574 km and the population is over 160,000. Historically, the territories of Guba region and surrounding areas were united under the Guba khanate. Fatali khan, the most famous of the rulers of Guba khanate, united the retail khanates of Azerbaijan under his leadership.
Guba region is one of the most developed agricultural regions of Azerbaijan. Fruits and vegetables grown here are exported to the capital's markets as well as to other countries. Despite the large number of fruits and vegetables grown in the Guba region, when we say "Guba fruit", we first think of apples.
Guba region, with its rich flora, beautiful forests, snow-capped mountains and flowing rivers, attracts local and foreign visitors to the region.
Located 60 km from the center of the region, the 3,000-year-old village of Khinalig is also one of the most visited places, such as Afurja Falls.
Guba region continues to attract many tourists with its historical monuments, famous carpets, works of art, mosques and interesting sights as a leading region of the Republic in the field of tourism.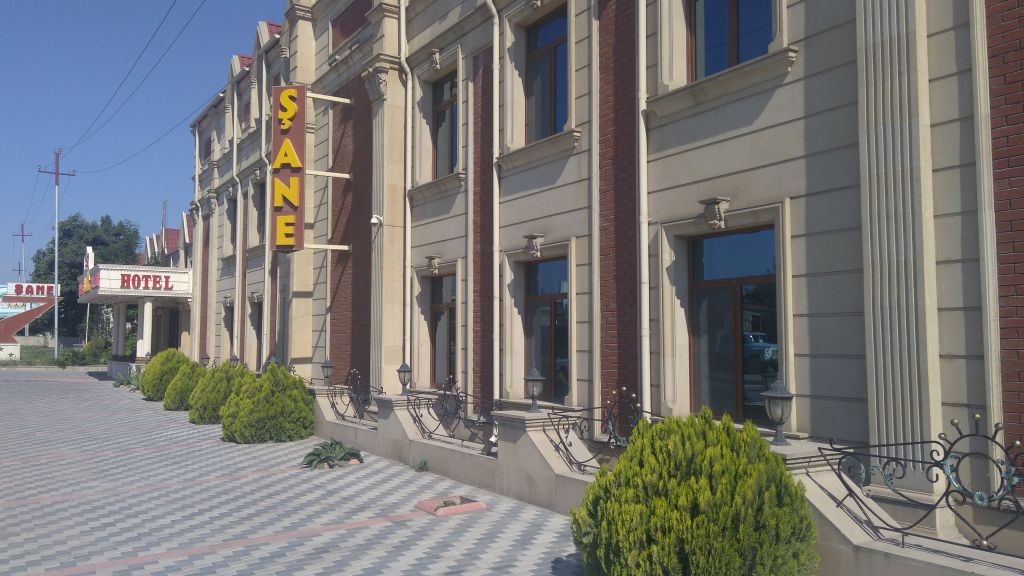 Let us know what you think